Want to learn Karate?
or simply want to get fit?
Come and train with us
CHILDREN
ADULT BEGINNERS
ADULT SENIORS

NEW STUDENT?
Twice weekly training sessions
Monthly training with Sensei Bill Creasy
Twice yearly grading
100 Kata Challenge
Competitions
Seminars
Charity work
St Joseph's Community Centre, Shantalla, Galway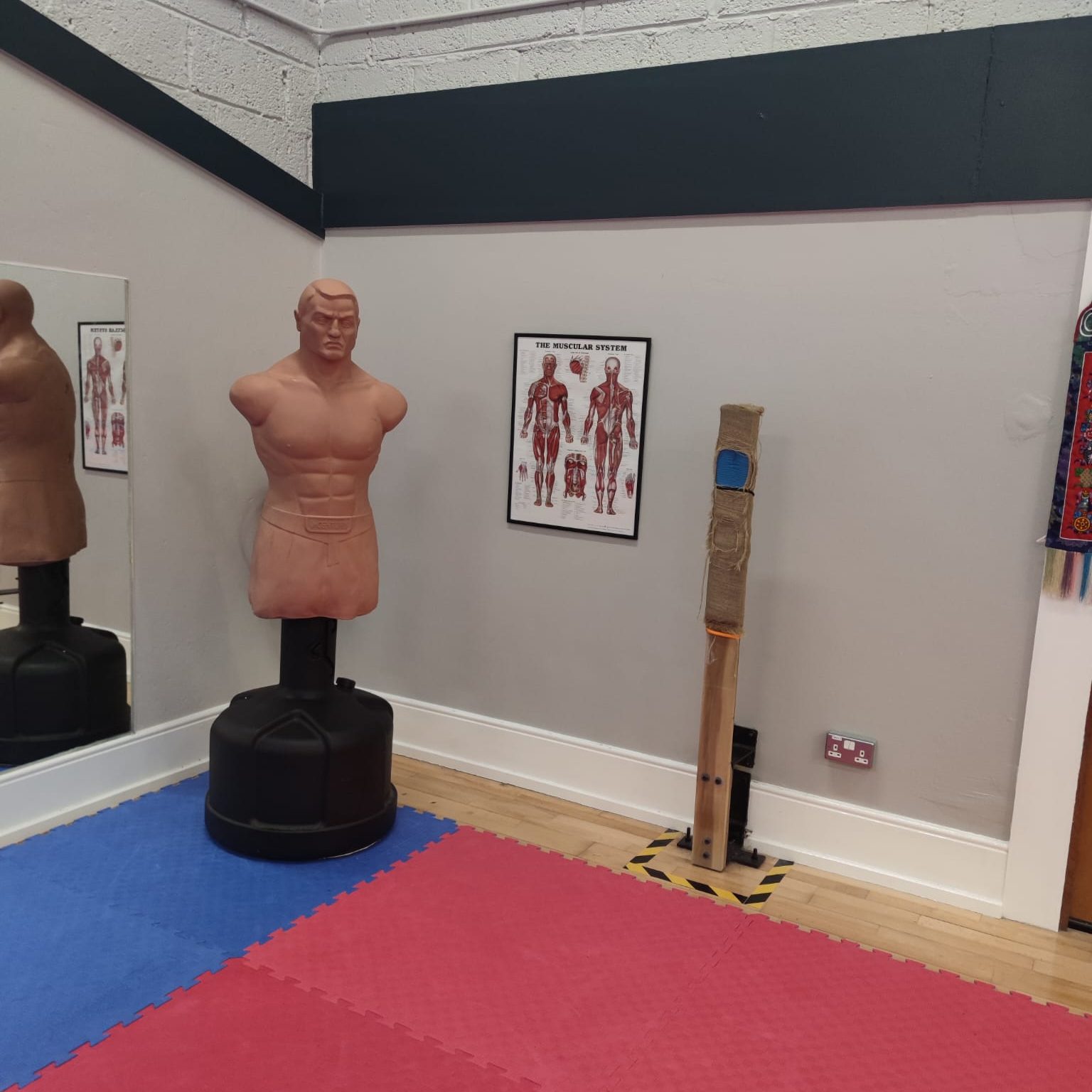 "Karate is a technique that permits one to defend himself with his bare hands and fists without weapons."
"Karate is like boiling water, if you do not heat it constantly, it will cool."
"Spirit first, technique second."
– Gichin Funakoshi (founder of Shotokan Karate)
Greg Cotter
Mary Cotter
Darren Curran
Roberto Martin
Do I have to be a member to start training?
You can join the classes without becoming a member but being a member allows you to have access to belt grading and progression in your journey in karate.
I DON'T KNOW ANY JAPANESE, WILL I BE ABLE TO UNDERSTAND THE INSTRUCTOR?
All classes are conducted in English. Some Karate terminologies in Japanese will be introduced as you train.
I have a medical condition which prevents me from doing contact sports. Can I still join your class?
Certainly. Just mention this to our instructor. We will accommodate your training routine to ensure safety of all the club members.
HOW MUCH DO I HAVE TO PAY?
For each adult class, you pay 7 euro to the instructor. For a children class, you pay 5 euro. Annual Membership fee: Seniors €80, Juniors (U16) €50, 2 or more per house €50.
I am 45 years old. Can I still learn and train in karate? 
We welcome people from all age group as long as you have determination to learn and practice. Our instructors will guide and train you based on your abilities and level of fitness.
How long will it take before I get a black belt?
Training in Karate is not about getting a black belt. It is about a journey in life of practising martial arts to improve your health and well-being. If you train hard and show that your deserve a recognition, your instructor will tell you when you're ready for the belt.